Sometimes you gotta keep it in the family. Gowings let's you close the curtains for private events and settings; explore our Private Bar and Dining Options, all just a click away.
Gotta penchant to party?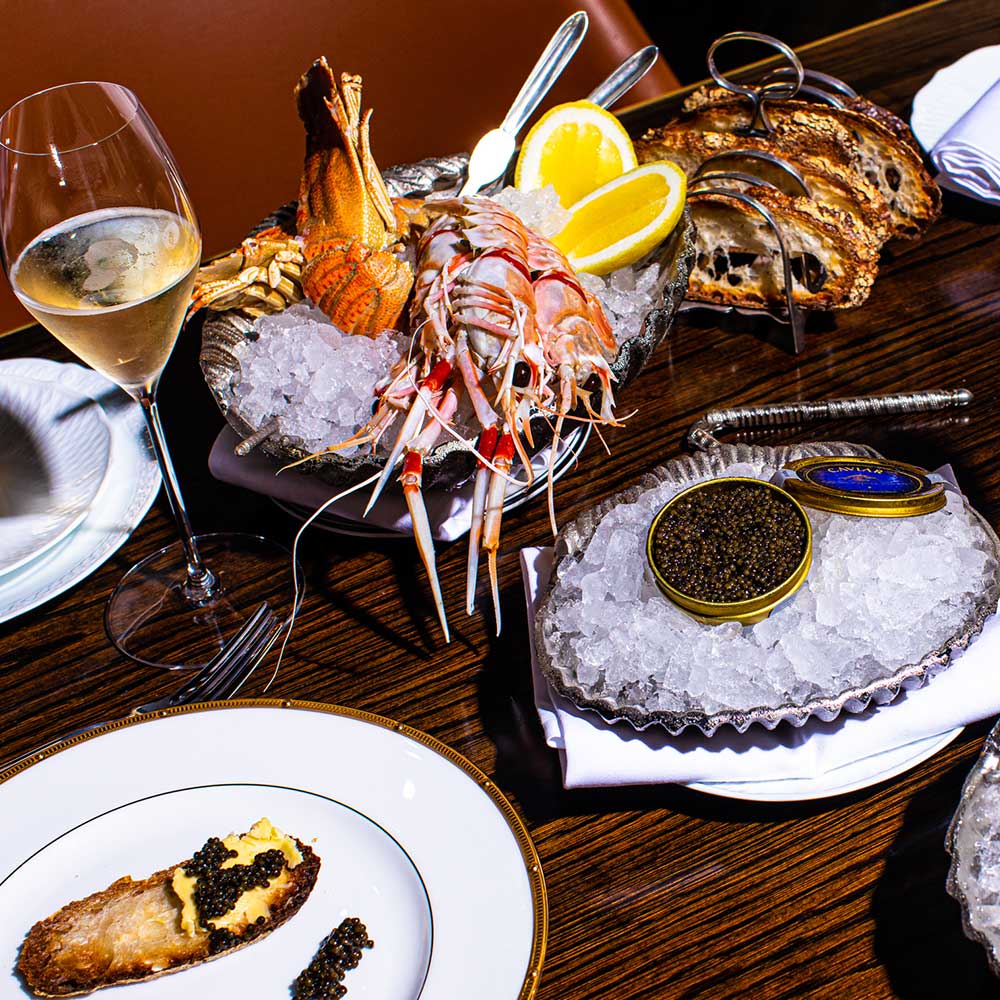 Private Dining
Here's the rub; weddings, birthdays, or just a sneaky night out with friends and family, Gowings' private dining has you covered. Luxuriate in our master class dinner menu with your choice of deliciously succulent Butcher's Block topped off with Champagne. The possibilities are endless at Gowings.
Private Bar
Swirl around a 'Serra de Gatti', from Piedmont, Italy's most sophisticated wine region, or a splash into a 'Hudson Manhattan Rye' at the Private bar, or choose from a range of beers, spirits, wines and cocktails with three specially designed rooms to suit your personal taste.